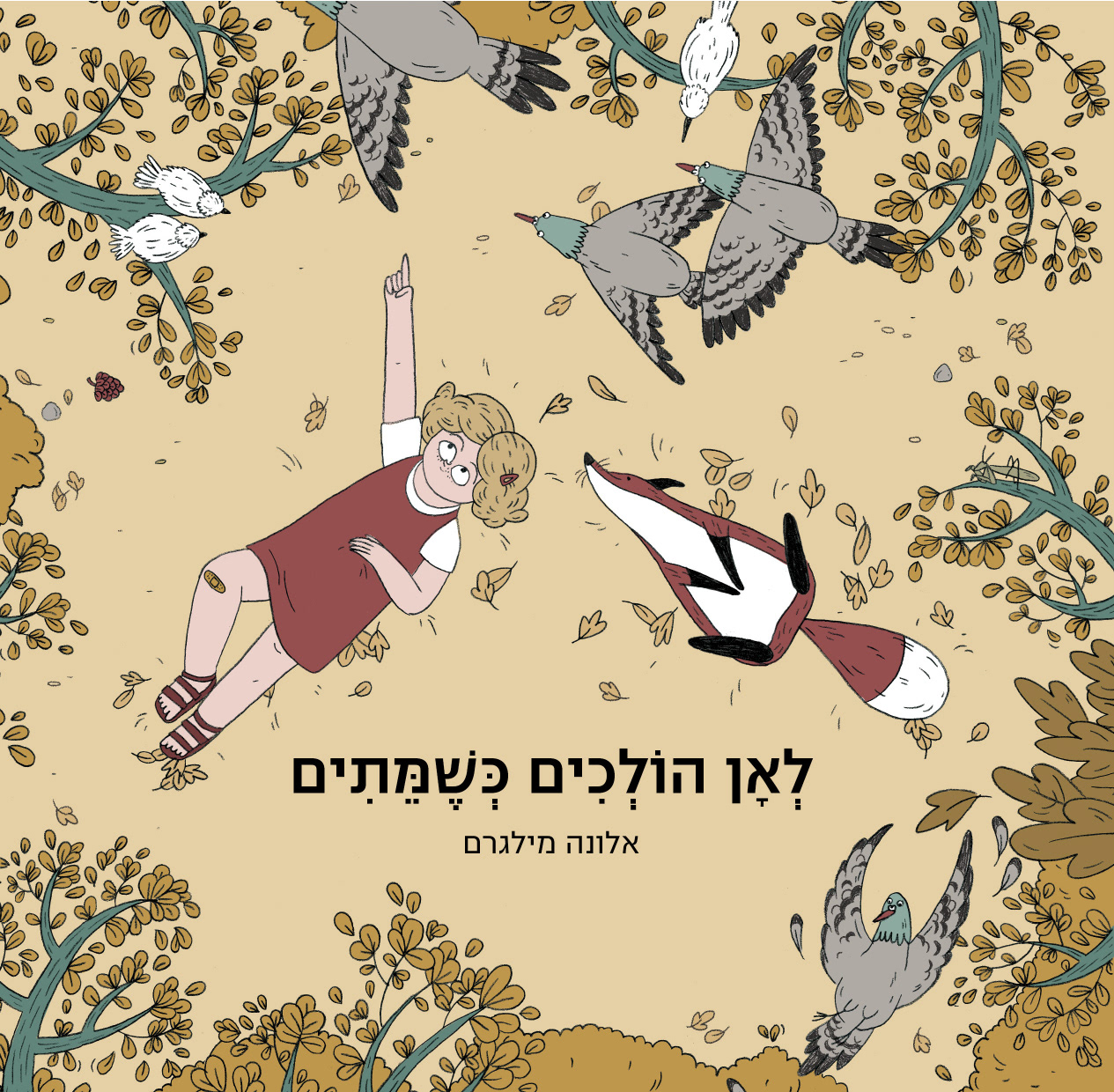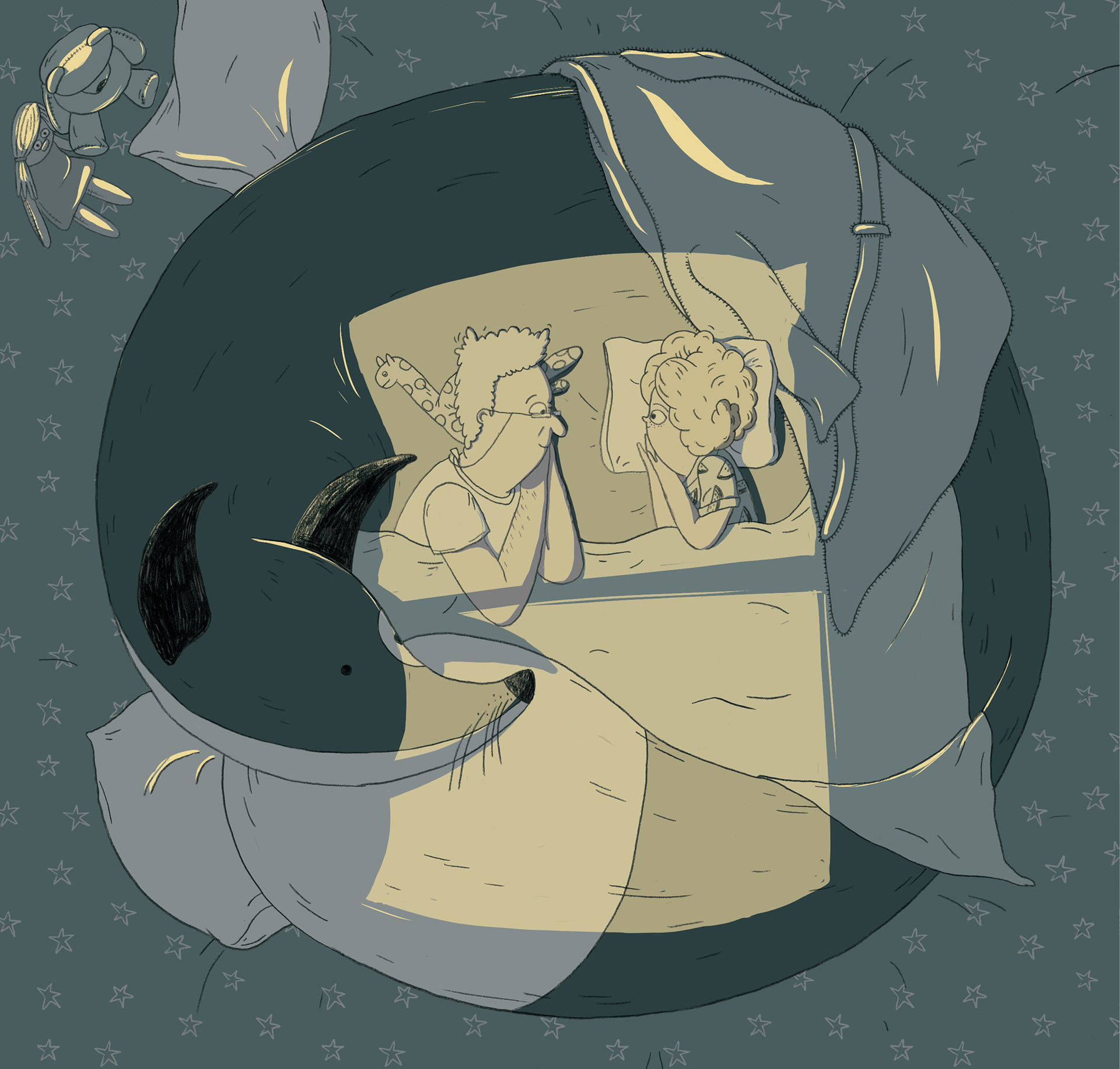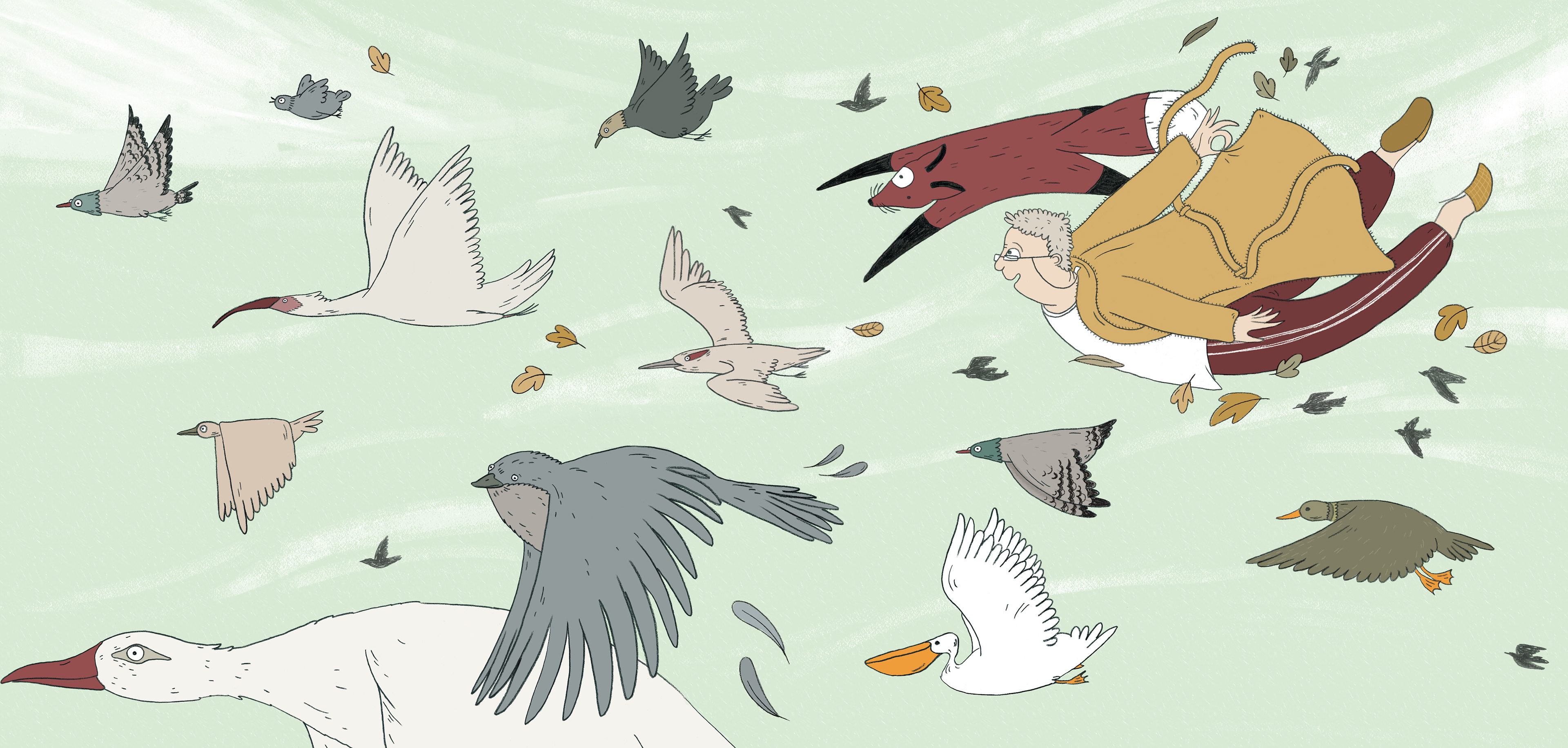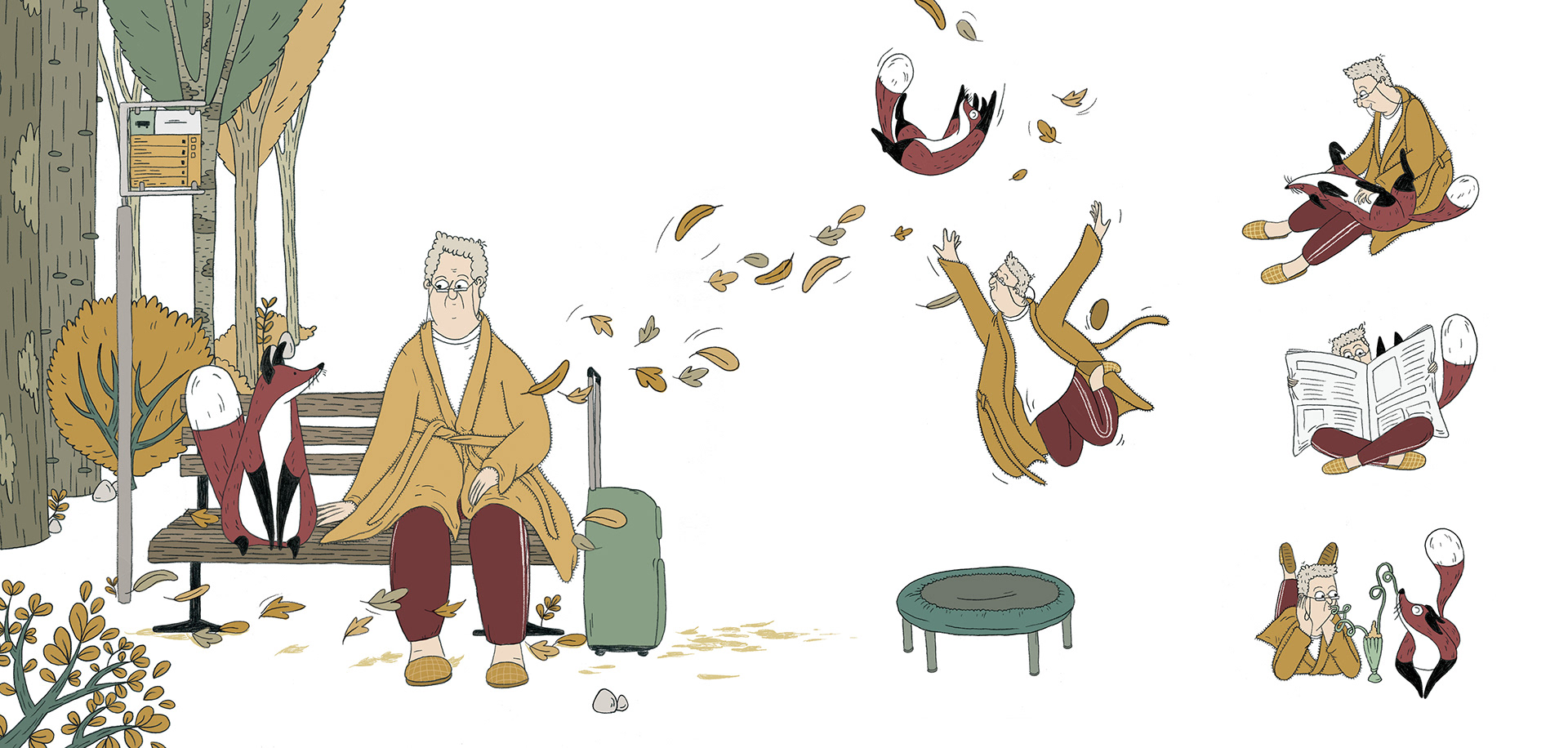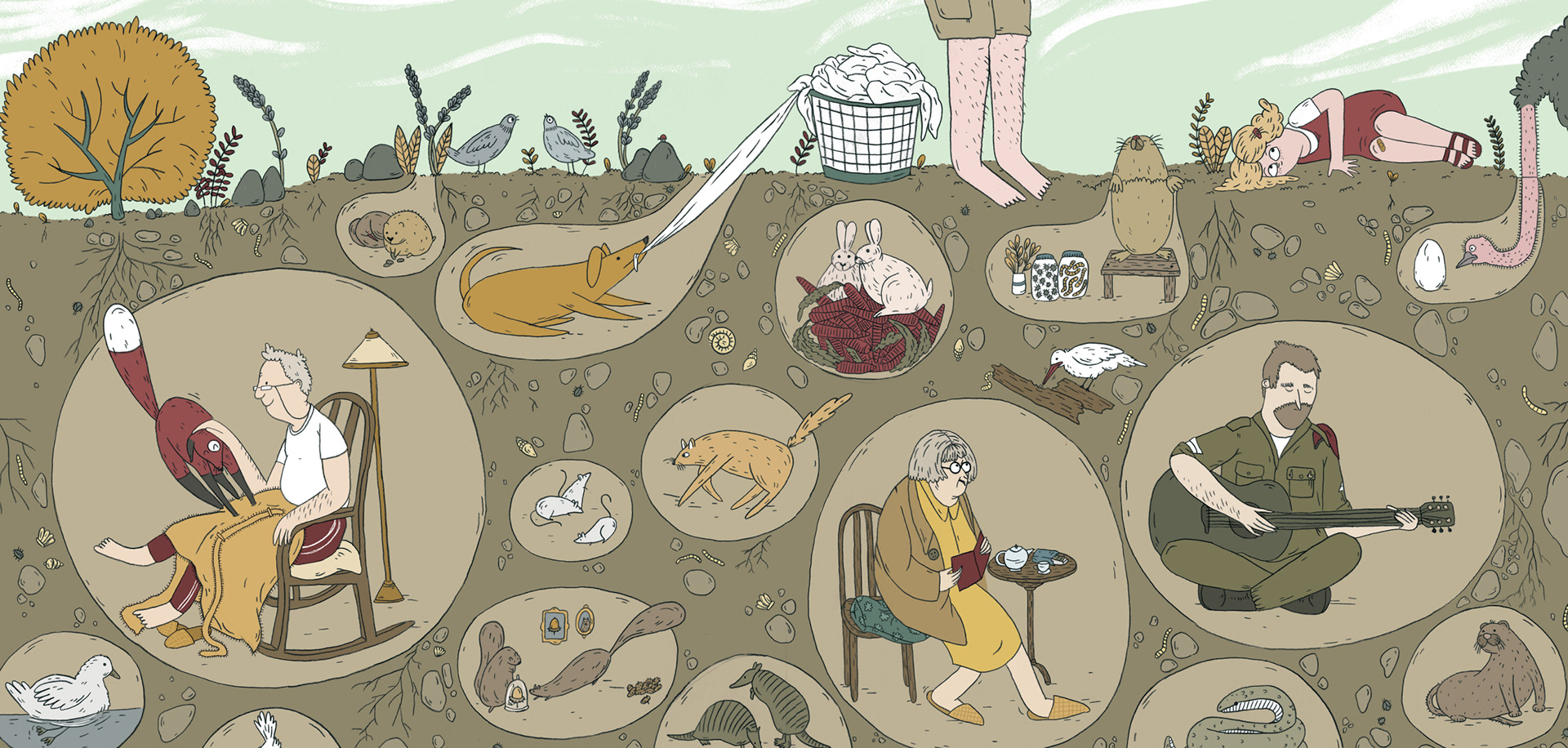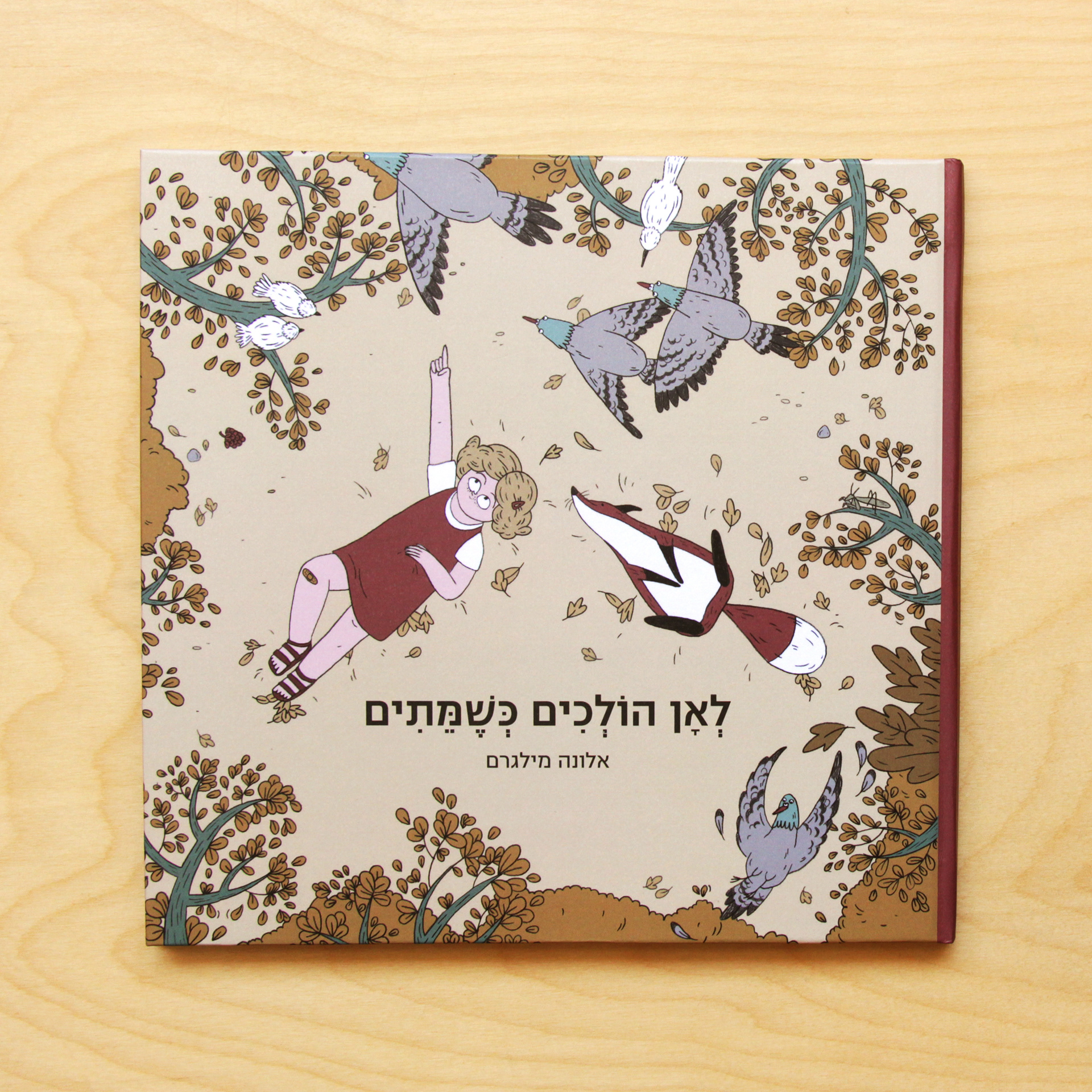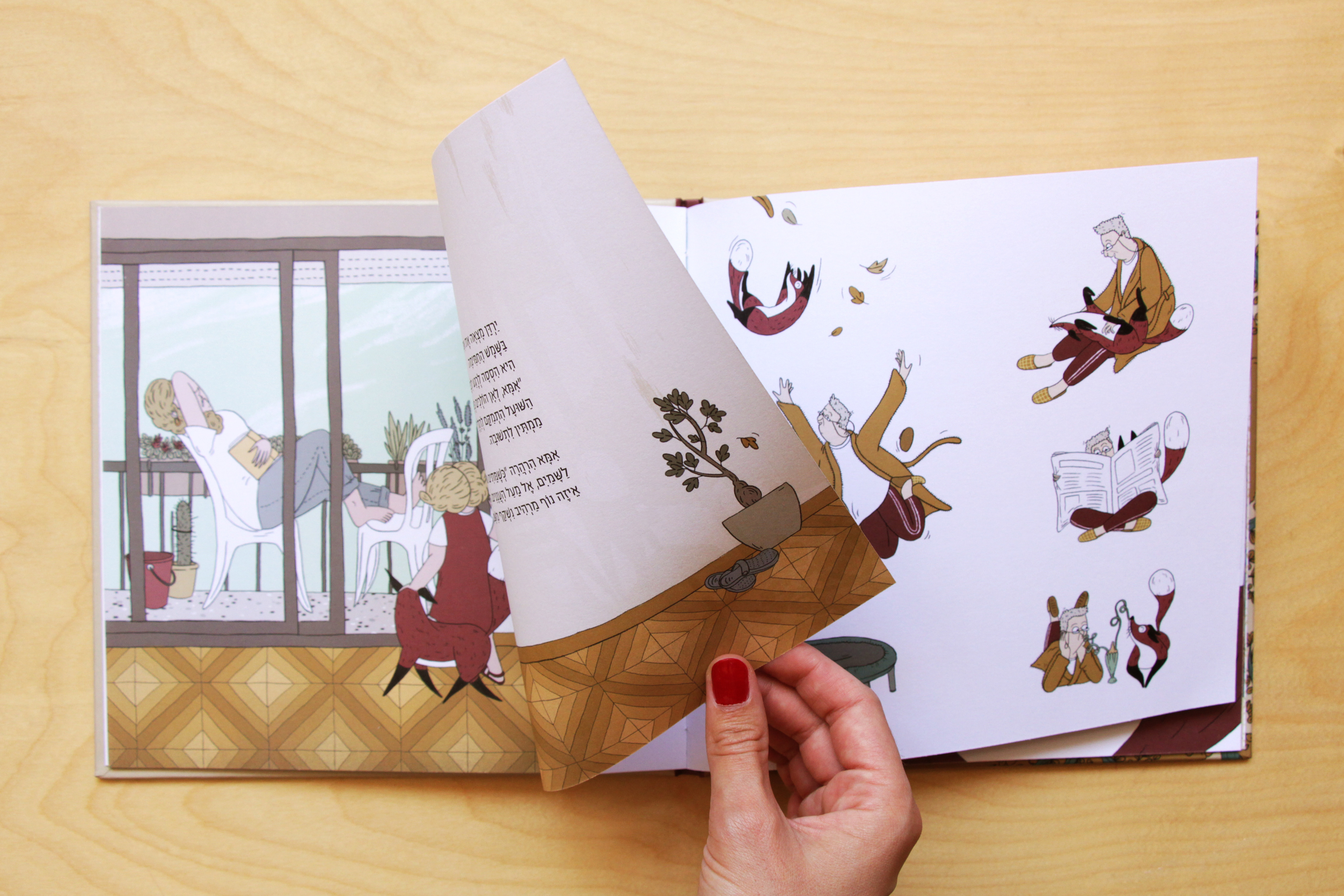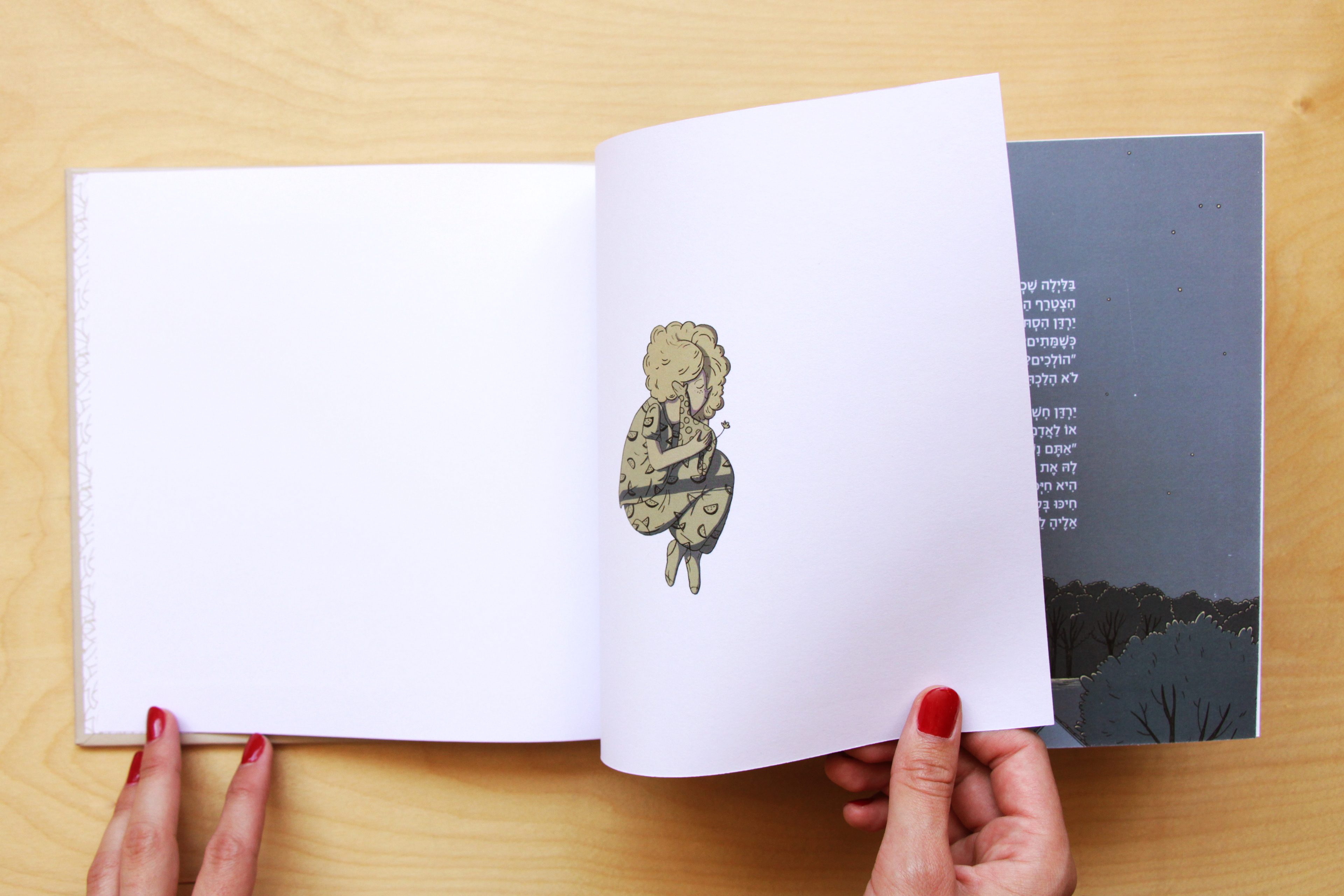 Where Do We Go When We Die

// 2017
A picture book I authored & illustrated.
The book deals with the concept of death and helps exposing it to children in a safe atmosphere.
Merit Award at the 3X3 Illustration Magazine, Annual No.15.
Shortlisted for "Little Hakka International Picture Book Competition 2017" that was held in Shenzhen, China.